Probable Speakers

Amit Malviya
National IT Head, BJP
Prof. Anil Bhardwaj
Director PRL
Vinay Thakur
MD NICSI
Abhishek Singh
CEO, MyGov

Prof. Anil K Gupta
Ex Chairman NIF
Dr. N. P. Rajiv
Vice Chair, NIF
Anil Kothari
DG. MPCST
Prof. Wada
Rhykus Univ. Japan

Geert. R
Belgium Indian Relations
A S Rao
President, India Innovators Asso

Dr. Preet Yadav
NXP
Dr. Arvind Shrivastava
AMD

Dr. Ajay Garg
Ex Director, TIDE, MeiTy
Gaurav Goyal
MSME, Bhopal

Dr. B. R. Srivastava
Director, cancer research India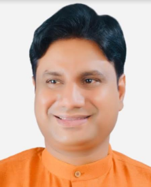 Anurudh P Singh
IT Convenor, BJP Kisan Morcha

Prof. Santosh
IIT Indore
Sandip Patil
CEO, ESPIN
Abhay Panjiyar
Dir Tech, ZERONE
Narendra Sen
Cofounder SWAHA
Nitin Kale
Cofounder Nano Sniff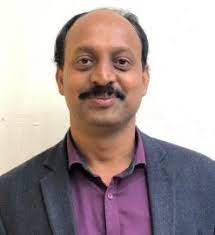 Prof. Nand Gopal Sahoo
Kumaun University, Nainita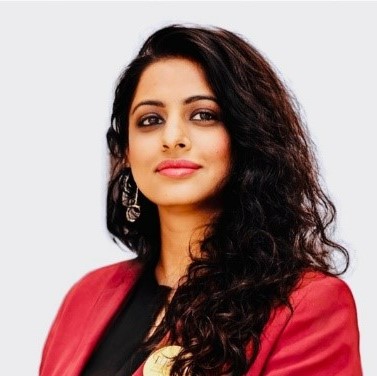 Mrs. Cheshta Sharma
Director, Indian Institute of Patent And Trademark

Prof. K. K. Sirohi
Professor of Practice, IIT Delhi
About ARIC'22
Atal Bihari Vajpayee-Indian Institute of Information Technology and Management Gwalior (ABV-IIITM Gwalior) is organizing "Atal Research and Incubation Conclave (ARIC-2022)" under the visionary guidance of our Honorable Director Prof. S. N. Singh. The first edition of ARIC-2022 will be organized during December 9-10, 2022. The conclave aims to facilitate interaction between policy advisors, corporate leaders, policy makers, entrepreneurs, and academicians in order to support the discussion amongst the Institute's students, faculties, and experts. The event will serve as a potential set - up for cultivating the engineering minds toward research, innovation, and entrepreneurship. It aims to bring the faculty's and students' integrity toward both industries and academia in order to address the difficulties in academic research, the concerns of the entire student body, and the needs of aspiring entrepreneurs across the nation.
About ARIC'22
Objectives
The prime objective of the conclave is to bring together the students, faculties, and researchers to the wide spectrum of Science, Technology and Engineering fields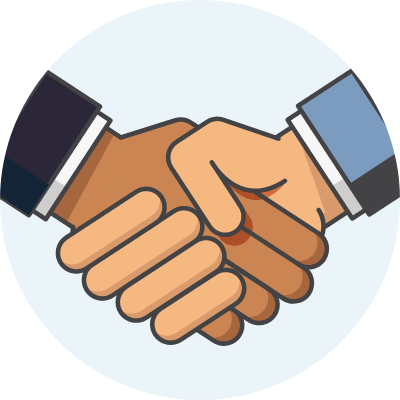 Meet Prominent Personalities
Converse with academics, researchers, and technologists from prestigious Indian and international organizations
Explore Ongoing Research
Opportunity for individuals to learn about the ongoing research being done at various institutions across the nation.
Discussion New Projects
Platform for discussing new projects and collaborations as well as a place for discussing scientific ideas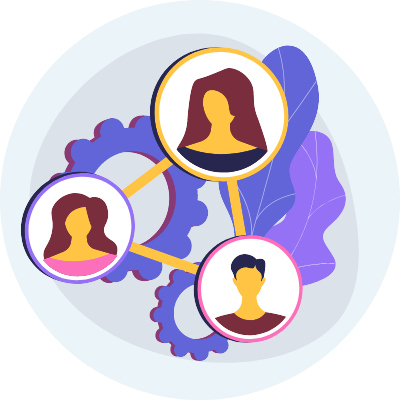 Interact With Experts
Interactions of students with various research experts through the poster presentation, exhibition, and conversations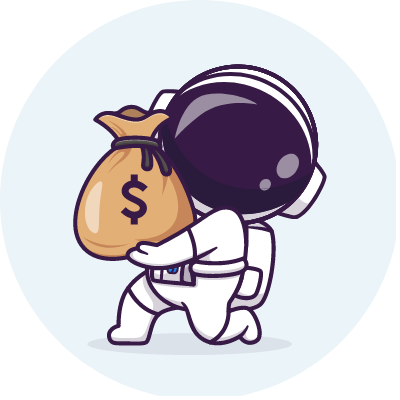 Project Funding Oppotunity
Project Funding Oppotunity
About ARIC'22
Registration
Registrations are now open! Register early.
Participation in this workshop is open to the faculty members/PhD Scholars/PG Students of ABV-IIITM Gwalior. The people from industries/start-up can also participate in the event.
Professionals from Industries
Students of PG / PhD Program
Faculties from Engineering Institutions
apartment
Accommodation. Food and Beverages
To be updated soon.
currency_rupee
Registration Charges
There are no registration charges to attend the program.
Prof S N Singh
Patron
Director, ABV-IIITM Gwalior
Prof Anurag Shrivastava
Program Advisor
Dean Alumini and External Relations
Dr Manoj Dash
Program Coordinator
Faulty Coordinator, TIC
Dr Pinku Ranjan
Program Coordinator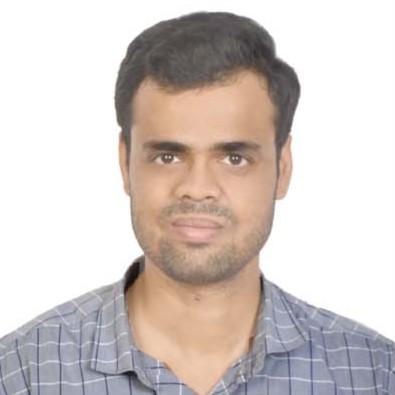 Dr Santosh Singh Rathore
Program Coordinator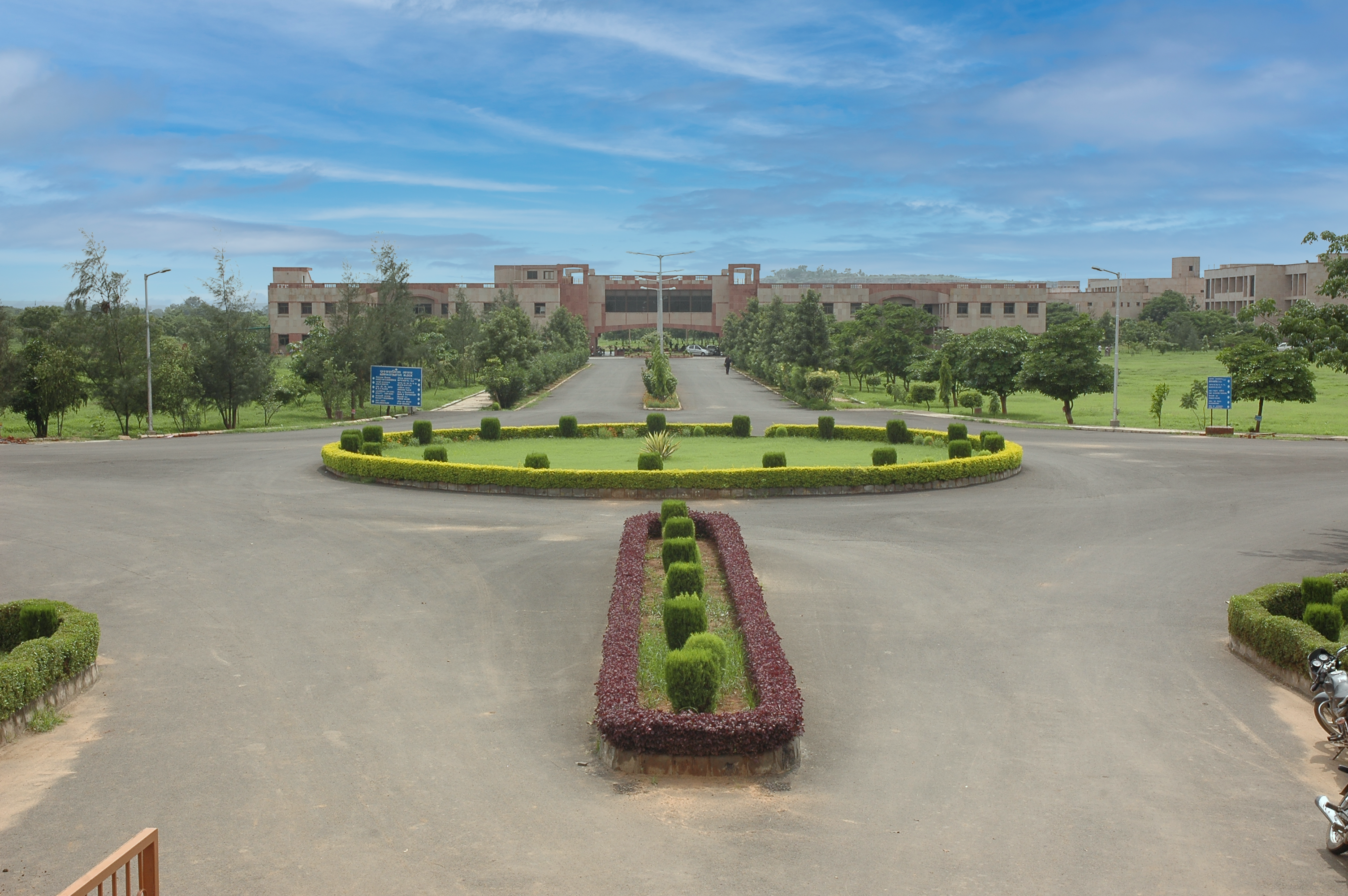 About ABV IIITM
Atal Bihari Vajpayee-Indian Institute of Information Technology and Management Gwalior (ABV-IIITM Gwalior) is an apex Information Technology (IT) and Management Institute, established by the Government of India. ABV-IIITM Gwalior has been declared an Institute of National importance. The Institute strives to become a world-class Institution which endeavors to carve young minds through teaching and research and develop them as tomorrow's leaders. The Institute's mandate is to create Information Technology enabled Management solutions for nation building. The Institute offers various programmes at UG/PG and Doctoral level. The Institute has established research collaborations with various Universities in USA, UK, France, Denmark, and Japan. The Institute has also developed industrial linkages with various research labs and industries. The students of the Institute are publishing their research work in various national/ international conferences and journals of repute.
Get In Touch
Any questions? Feel free to reach out to us. Drop an email at any of the following mails or call us at the given numbers.
Program Advisor
Prof. Anurag Srivastava
Dean of Alumni and External Relations, ABV-IIITM Gwalior
Email: anurags@iiitm.ac.in | daer@iiitm.ac.in
Program Coordinators
Dr. ManojDash, Dr. PinkuRanjan, and Dr. SantoshSingh Rathore
+91-7409850327, +91-7991101270
Email: aric@iiitm.ac.in | santoshs@iiitm.ac.in